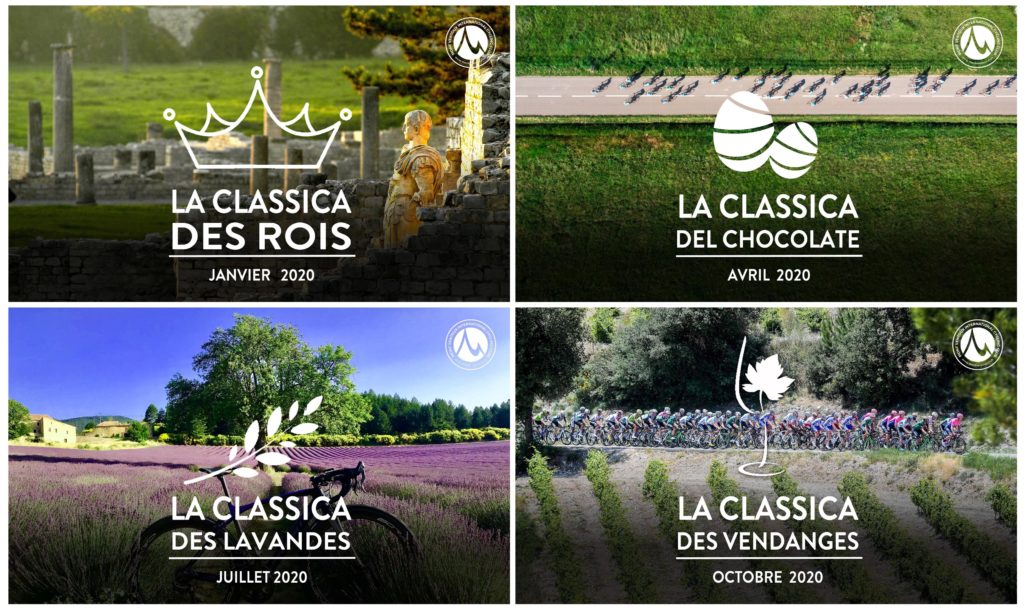 CLASSICA is:
An "intimate" event per quarter, to ride all together, and, each time, a theme "pleasure" to share, because life is that too.
These outings, which we wish to be able to offer free, will bring together less than 100 people each time, and will allow a real close relationship with our partners. The idea being that the participant feels "privileged," "chouchouté," "unique," invited by the organization and the partner brand.
On this subject: we are looking for partners who may be interested in this new type of event and communication!